Confirmed Service Customer
My only compliant is about the repeating information I had to give to multiple people. I initially called to schedule an appointment to get my oil changed. This is was my first oil change since buying the car and it was the first of 2 free oil changes I get a year. The person on the phone asked me all my information about the car, my name, phone number, email address etc... After answering all of these long questions, I was told I could bring it in any time during the week or on Saturday during the hours she told me on the phone. I got off the phone a bit confused. I was wondering what the point in calling to make an 'appointment' was if I can can bring my car in any time during the week or on Saturday. I also was confused on what the point was that she asked me all the questions about my info and car info. Then, I get to the dealership and walk in the front door and tell the person my name (assuming she could just pull me up and see all the previous information I gave over the phone). I was wrong, AGAIN a second person was asking for my car info, my name, my email, my phone number...I was starting to get frustrated. I was then told to pull my car in the first bay. When I pulled my car in the first bay, I thought this person would have all the information I just gave to the person at the desk not even 20 seconds prior. I was wrong yet again. This THIRD person i met in the bay asked me ' what can I help you with?' I again had to go through the entire explanation of why i was there and my name, and mileage etc... the person in the bay walked me up to a fourth person at a desk. This person was no more than 10 feet away from the first person at the desk I talked to when I got there. I was greeted with...you guessed it...'what can i do for you today?' I AGAIN FOR A FOURTH TIME had to give all my information to a person. I left there very frustrated and not impressed at all. It is like nobody there communicates to the other person. I had to provide extensive, repetitive information to 4 different people, and I still don't know why I had to do that!? Furthermore, I still don't what calling ahead for an appointment accomplishes other than wasting time on the phone with a person who isn't going to communicate my information to their coworkers! LESSON LEARNED THAT DAY!
William N.
NORTH EAST,
MD
We would like to thank you for sharing this feedback. William, we appreciate your feedback as it helps us grow as a dealership and we will be sharing your comments with our team.
Other reviews that may be helpful
Confirmed Service Customer
good service but It spent me 4 days to come and do a replacement of a part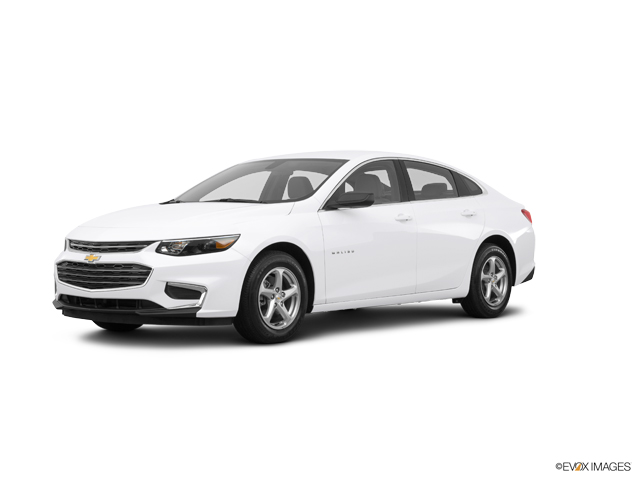 Confirmed Service Customer
Pleasant staff, quick service.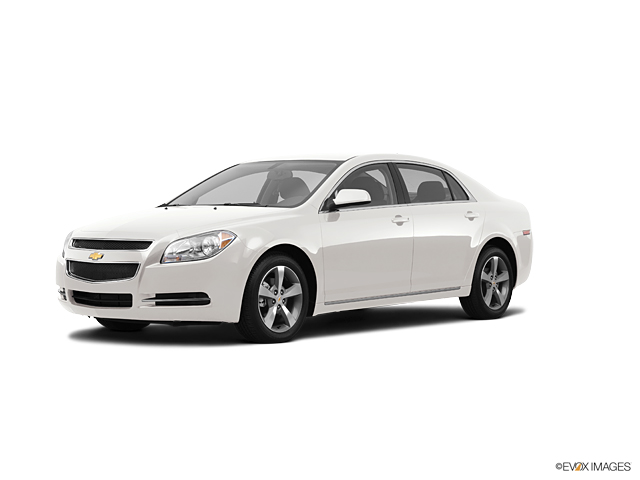 Confirmed Service Customer
The work was done on time and as promised.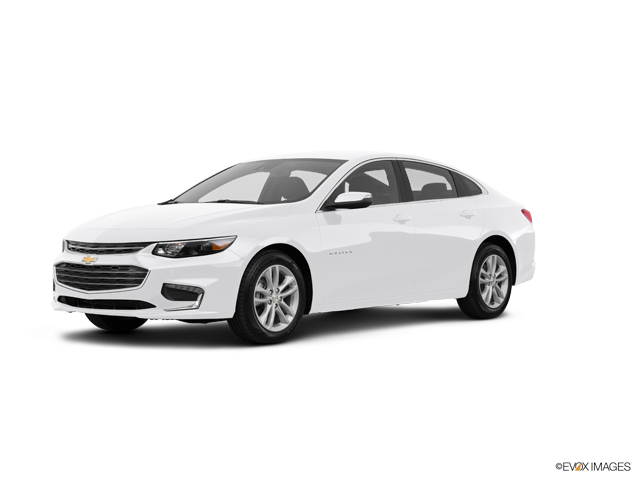 Confirmed Service Customer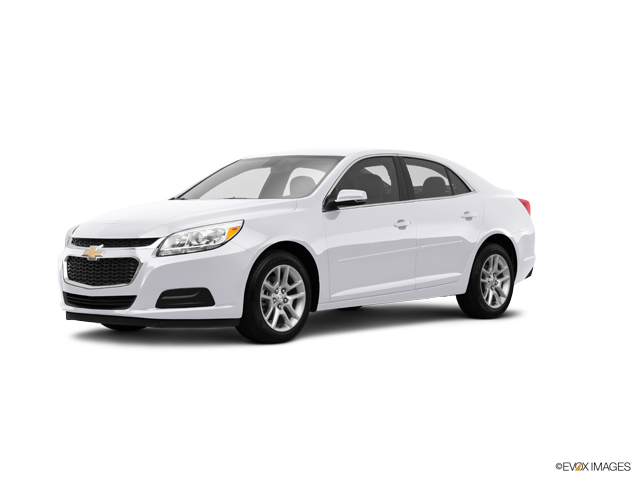 Confirmed Service Customer
Enjoyed working with Randy Day! He was knowledgeable and very helpful!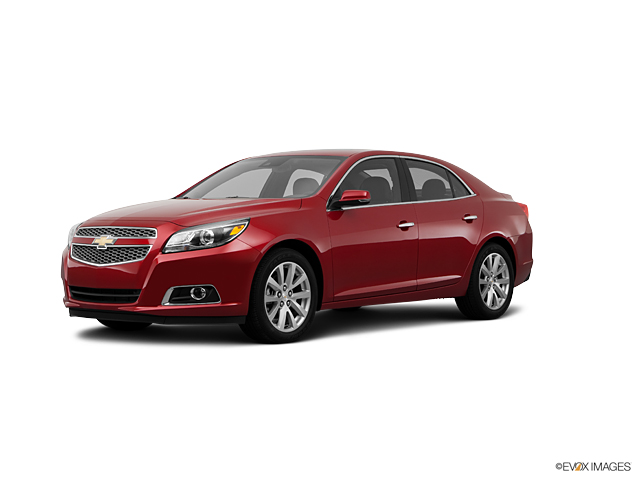 Confirmed Service Customer
The service was excellent.... Nice waiting area, regular updates about my car, great coffee etc..."|"