Confirmed Service Customer
The sevice writer was very thorough and really spent the time to get all pertinent information correct The service manager even came out to shake my hand and introduce himself.AWSOME experience for a person who has been in the auto industry my whole life!
Stephen R.
NEW CASTLE,
DE
Thanks so much for the kind words. We're completely dedicated to providing top quality service and we're glad to hear that your experience reflected this dedication. We appreciate the time it took for you to give us this feedback. At Porter Chevrolet, we always strive for service excellence. Let us know if we can do anything else and thanks again!
Other reviews that may be helpful
Confirmed Service Customer
I was very pleased with my service experience. Greeted by friendly and knowledgeable staff. Fulfilled all of my service needs and even took care of a...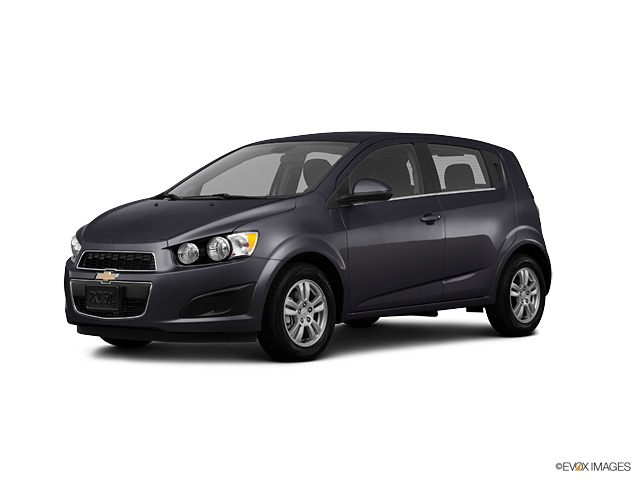 Confirmed Service Customer
I made an appointment online for a Saturday morning, but when I arrived, I was told that Saturday morning appointments are first come first serve. I s...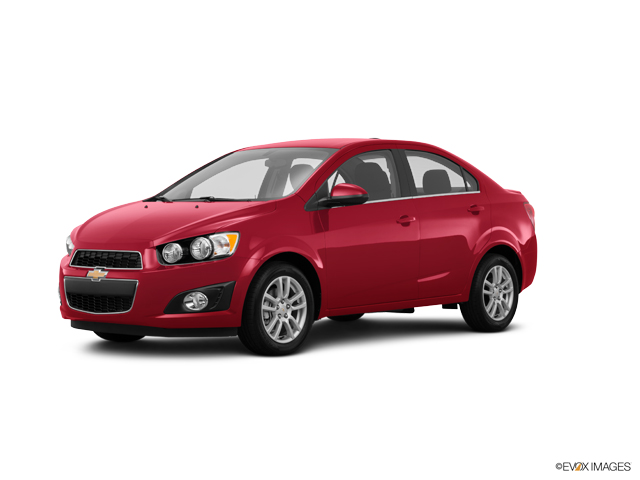 Confirmed Service Customer
The staff is very friendly and helpful and make the experience there even better! Great experience over all. The repairs done on my vehicle are done s...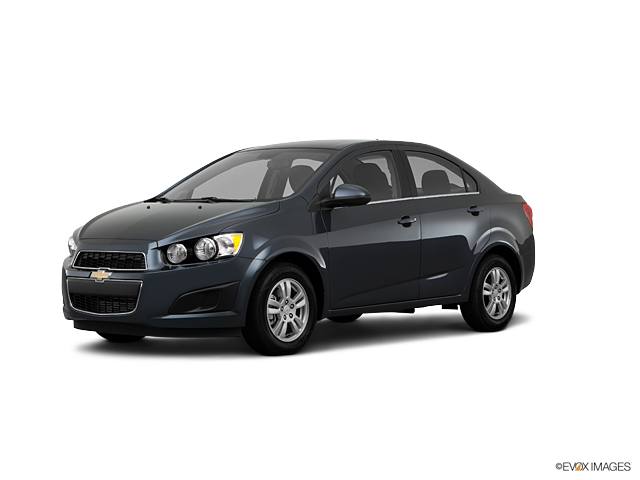 Confirmed Service Customer
Had a great experience,. I went to the express service line for an oil change. Was told it would be an hour, an was out within 30 minutes. Everyone wa...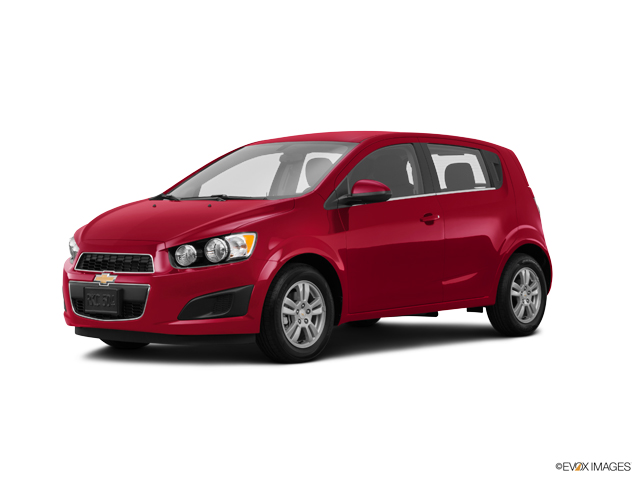 Confirmed Service Customer
I had an amazing experience! I'm always so glad to use Porter Chevrolet instead of Pep Boys. They all treated me so kindly and with respect and patien...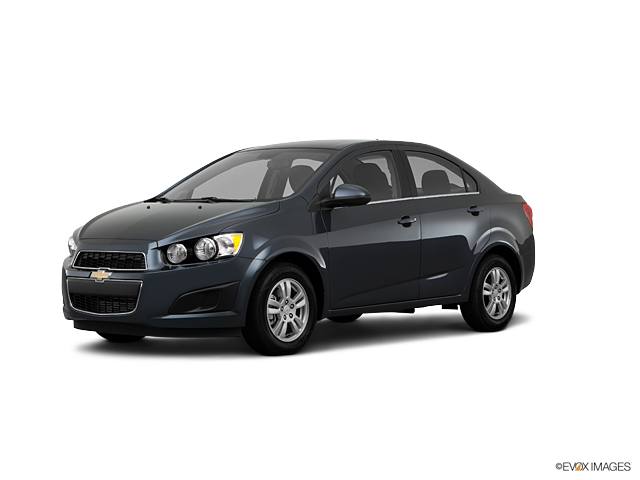 Confirmed Service Customer
They were all very nice and helpful. they get in and out in reasonable time. my wait was not long at all. thank you all so much for the great custo...