The new Porter Prime Digital Retailing Tool enables you to have control over your deal, allowing you to complete nearly all of the steps of purchasing a new vehicle from the comfort and convenience of your personal computer or mobile phone. Buying a car should be fun! Take 5-10 minutes to use our new Porter Prime tool and you will cut your time at the dealership in half! Customers are doing 90% of the shopping process online...why not do 90% of the buying process online?! Times have changed, along with our customers' expectations, so we must accommodate! For our customers who want to bypass the traditional sales process, complete most of the process online, and get on the road faster, choose Porter Prime!

Respectfully, 

           Tim Porter
When you think of buying a new or new-to-you car, you probably imagine spending the better part of the day haggling at a dealership, completing paperwork, and waiting to hear back about what financing you qualify for. Choosing and financing a vehicle can be a time-consuming and stressful task. However, when you decide to use Porter Prime, you can count on a convenient, intuitive, and satisfying experience.
Porter Prime streamlines your car-buying experience by allowing you to complete nearly 100-percent of the process from the comfort of your home. This highly sophisticated digital retailing tool will enable you to finish just about everything but the final paperwork. By following the steps, you will discover that using this tool is exceptionally straightforward and rewarding.
Save yourself time and energy by taking advantage of this new way to shop with Porter Prime.
Calculate Your Payments
The first step to determine what you can afford and how you would like to finance your next vehicle. By filling out the fields and following the steps, you will quickly find the financing plan that will suit your budget and your lifestyle best.
First, decide between a lease or a loan for the vehicle. There isn't a right choice since each has its advantages, but one may be a better fit than the other. Notice how the estimated monthly payments go up and down as you change your choices.
Next, fill in the field for the asking price. The price of the vehicle automatically populates, and you will see the amount after specials apply. After you submit your asking price, we will review your offer and get back to you shortly.
Fill out the down payment amount that works best for you.
Select your credit score range.
Choose a loan term, and see how the APR changes as you do.
And just like that, you can make an offer for the vehicle of your choice.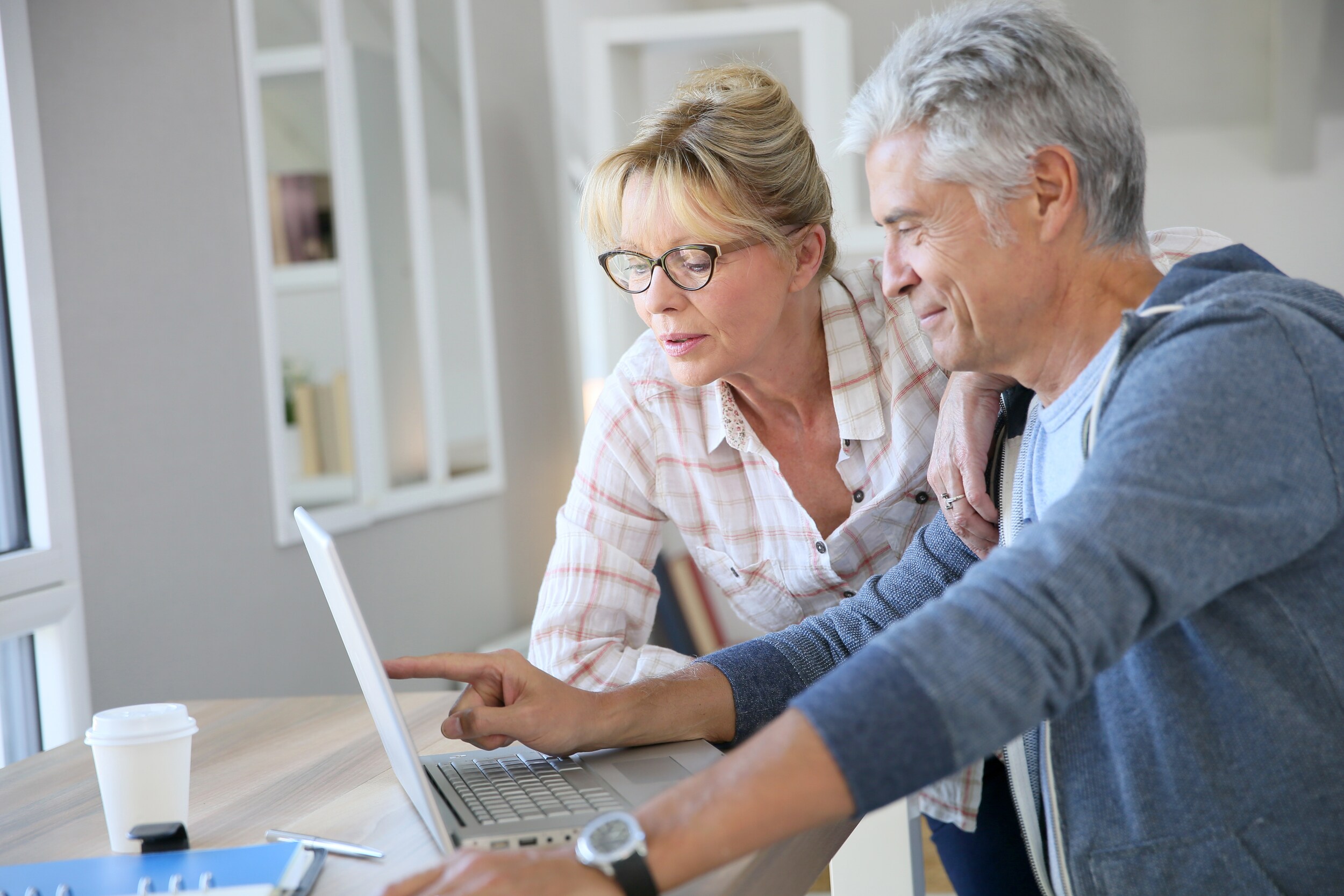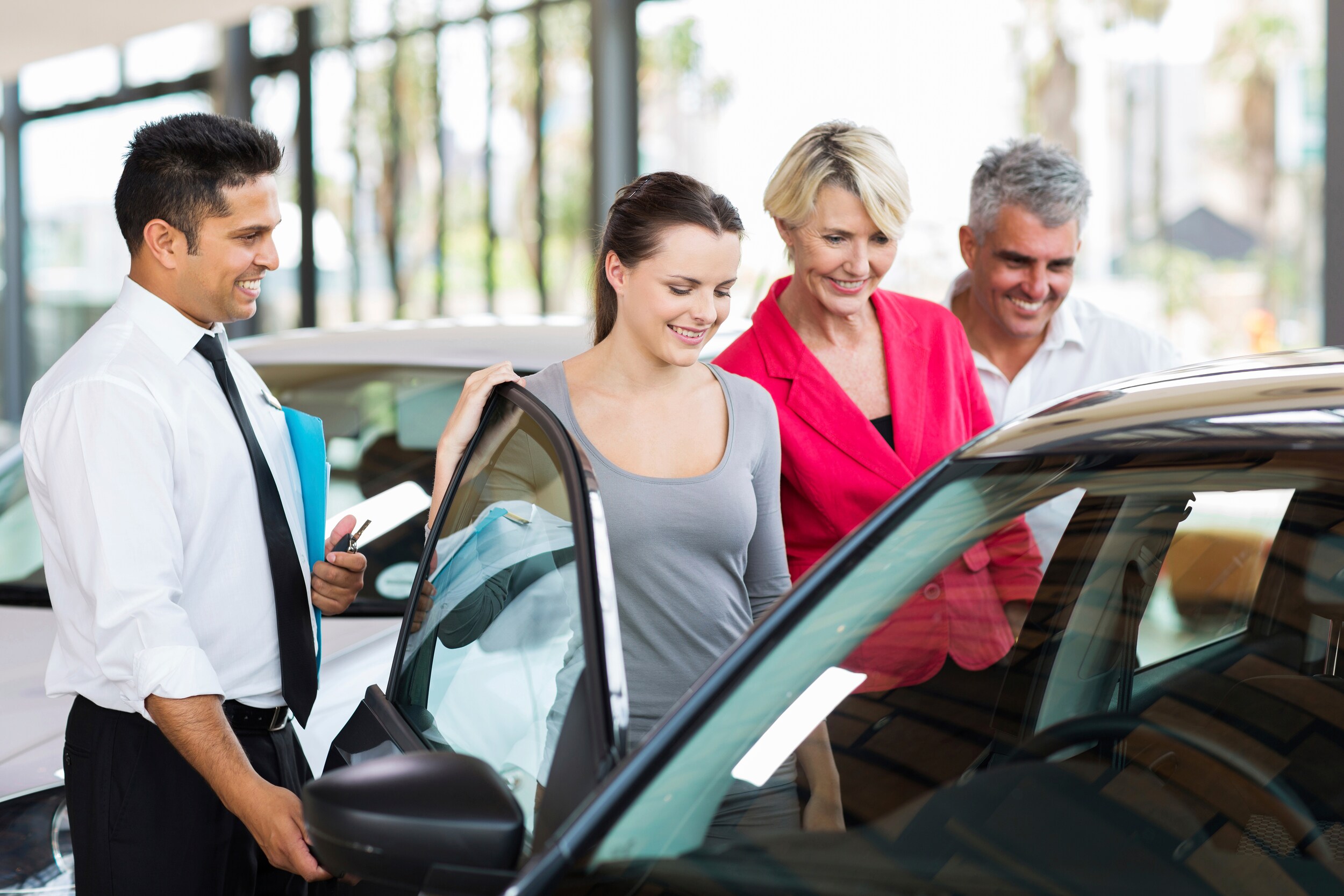 Value Your Trade
You add the value of your trade-in vehicle as part of Porter Prime. Utilize the Kelley Blue Book trade-in tool to discover a fair price for your current car. By providing some necessary information about the condition and value of your vehicle, this tool will use marketplace data to discover the objective market value of your vehicle. In a matter of minutes, you can find the value of your car, SUV, or truck and seamlessly add it to your Estimated Total Financed Amount.
Apply for Financing
Doing the paperwork for financing can be one of the most time-consuming aspects of buying a car. Luckily, we provide an online finance application that makes it possible to discover your loan amount from your computer or phone. Skip the heavy paperwork, and if you want to move forward with purchasing a car after your test drive, we will have your numbers filed, allowing you to have one hurdle out of the way.
Schedule a Test Drive
The best way to be sure that the vehicle that you have your eye on is right for you is by stepping into the driver's seat. To save you time, you can schedule a test drive while using this tool to find the time that works best for you.
Arrive and Drive
Once you have scheduled a test drive, we will have the vehicle of your choice waiting for you when you arrive. Take the vehicle for a test drive, and if it's right for you, you will have most of the heavy lifting behind you.
Contact Our Finance Center
If you have questions about Porter Prime or need a hand with anything, our team of finance experts is here to help. Get started on Porter Prime today, and know that we can answer any of your questions!