Oil Change Services
in Newark, DE
Chevrolet Oil Change Services in Newark, DE
Your Chevrolet vehicle may be different from others - maybe it's a different model, a different year, it has had performance and customization changes performed, maybe it has a different engine type, etc. When it comes down to it, though, every Chevrolet vehicle needs frequent oil changes to meet the manufacturer-recommended service intervals. Your frequency and type of oil change may all depend upon your specific model and engine type. Still, the place you bring your vehicle to shouldn't differ: Porter Chevrolet has the certified service and genuine OEM parts and products for every oil change service provided in our Newark, DE service center. Schedule your oil change service online with Porter Chevrolet, and let our certified technicians show you why Porter Chevrolet is your go-to oil change service provider in Newark, DE.
Chevrolet Oil Changes For All Chevrolet Engine Types
Your owner's manual is always the best place to start to determine what specific oil you need for your oil change service, but our certified technicians will be able to tell you what you need should you be unable to find the information. Diesel engines are built with different oil and fuel needs compared to traditional combustion engines, which is why it's important to schedule oil change services with a certified technician who understands your Chevrolet's specifications. Semi-synthetic and full-synthetic oil changes are available for online scheduling for those whose vehicle specifies that they need these oils, and conventional oil changes are also available for those who need a quick, cost-effective oil change.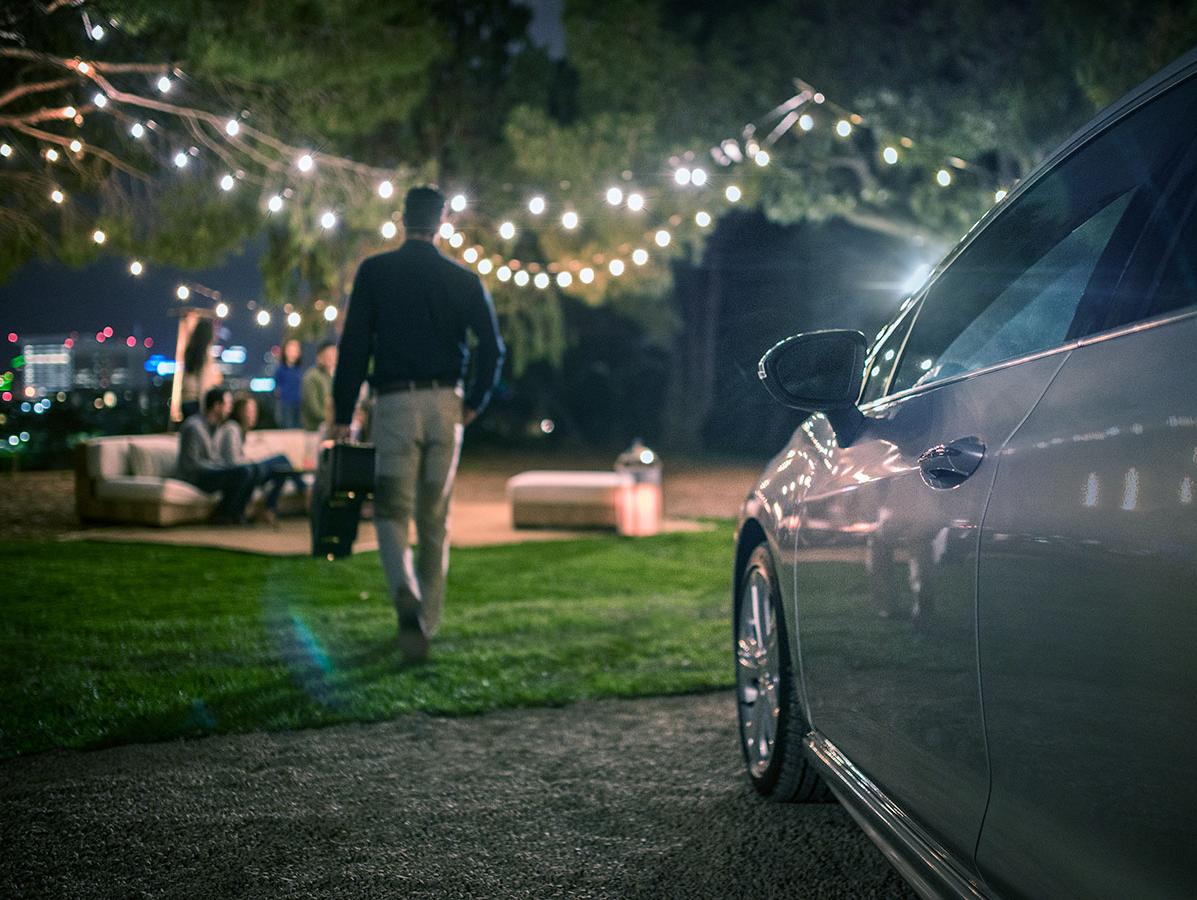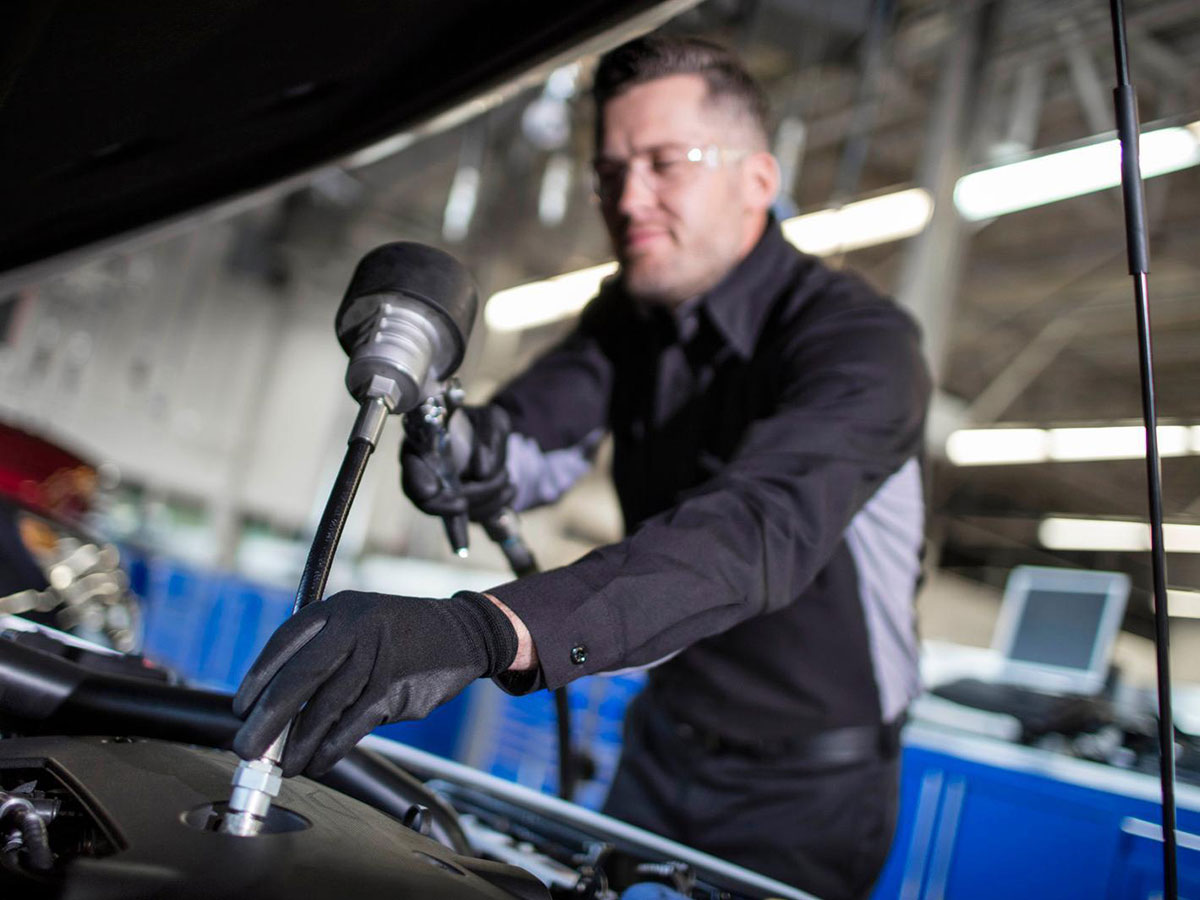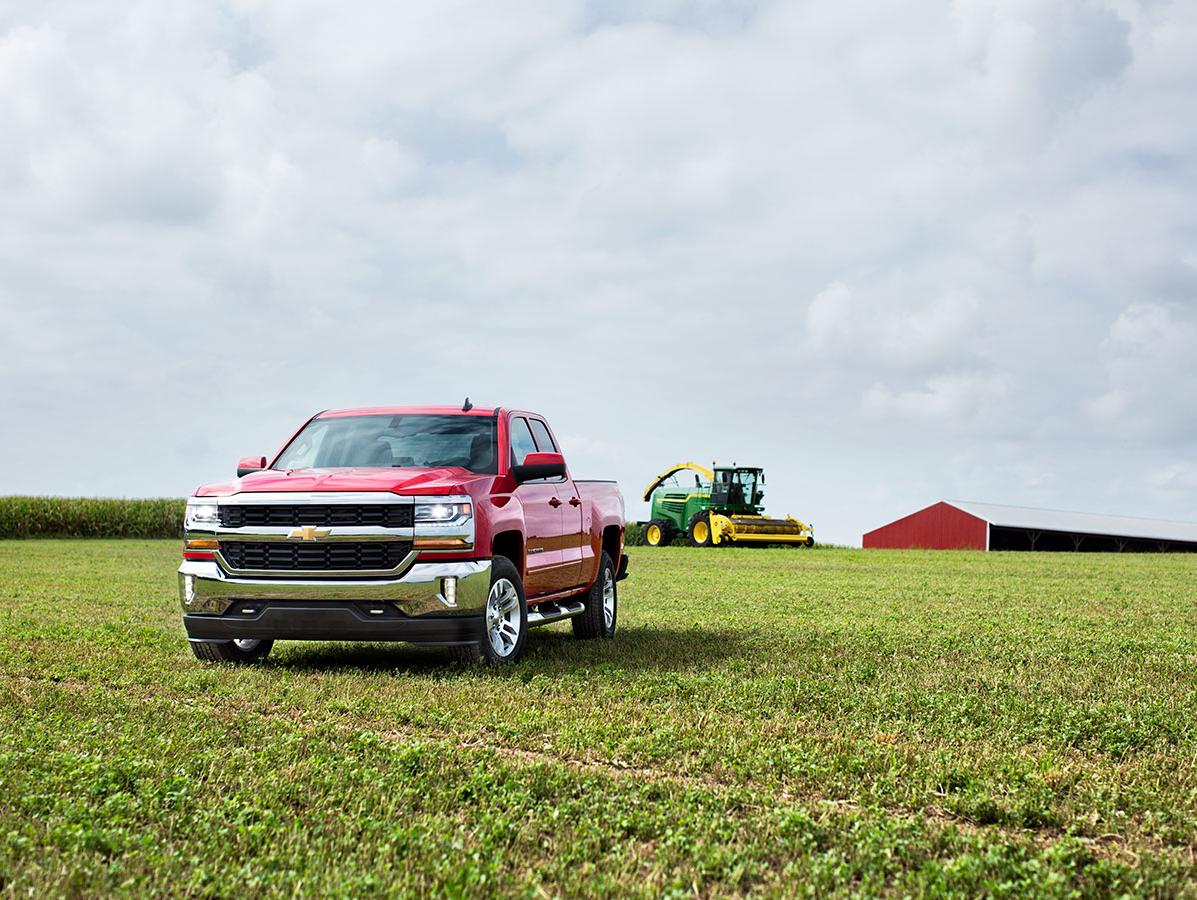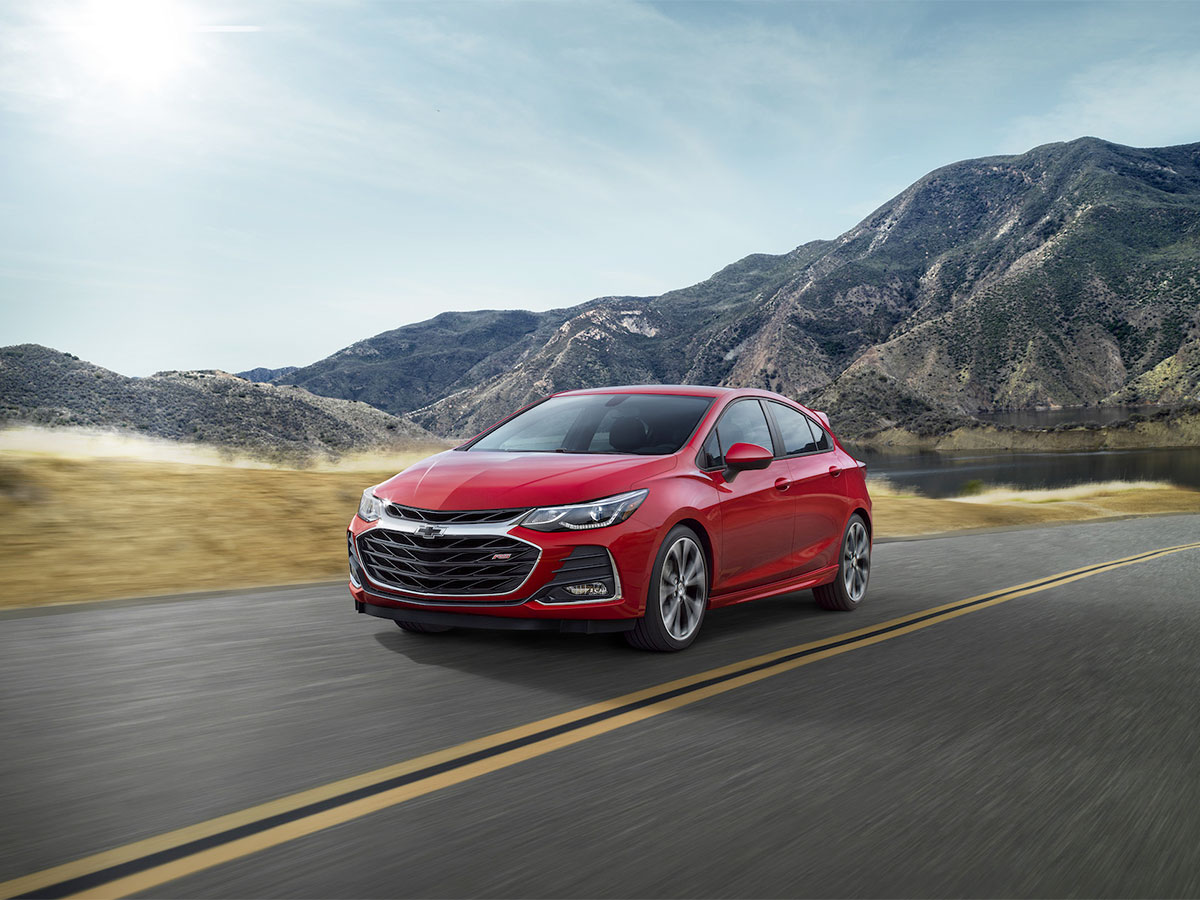 Certified Service and Genuine OEM Parts Protects Your Chevrolet Better Than Our Competitors
Many car owners think that, since oil change centers are so widely-available and competitors are everywhere, that they can simply schedule oil change services with whoever is cheapest and closest to them. While local mechanics' convenience and cost may appear to be nice, what's not so nice is when you get uncertified technicians who install incorrect oil types or oil change-related parts during your service appointment, causing damage to your Chevrolet's engine. Don't trust oil change services to unqualified mechanics - schedule your oil change services online at Porter Chevrolet, where our certified technicians and genuine OEM parts protect your Chevrolet and its invaluable warranty.
Schedule Service